Year Books
Making memories just got easier with Inkwell Yearbooks. From start to finish, we'll see your project through. From the beginning stages of designing to the final stages of printing, you'll never have to question if you're on the right track.
Let us help you get your project started!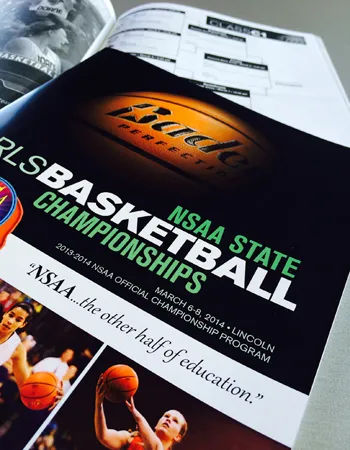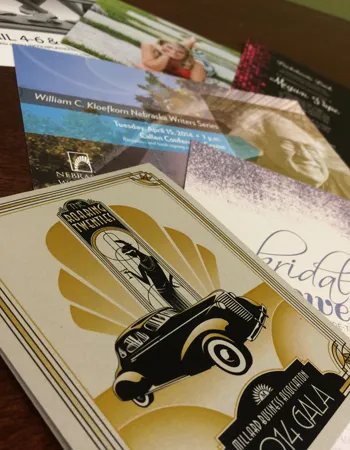 Have an important event coming up? Be sure your invitations reflect that. Let us create beautiful, eye-catching invitations for your baby shower, engagement party, wedding, anniversary party and more.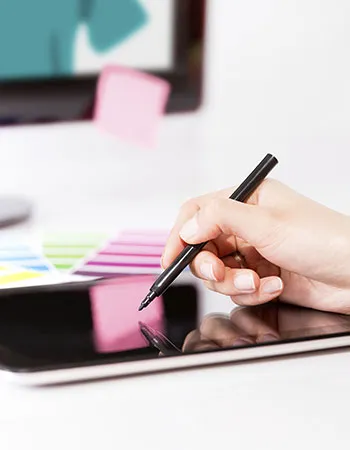 See your ideas come to life when you collaborate with our experienced graphic designers. Our artists will work with you to create the perfect design for whatever you need, from banners to brochures.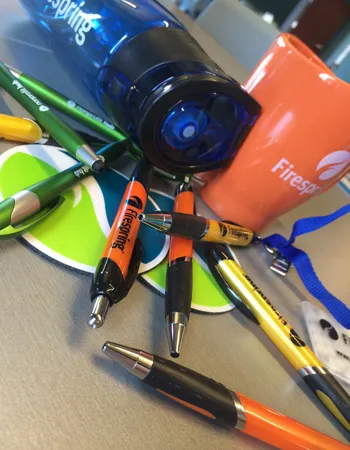 Claim space for your brand in every recipient's office or home. With branded gifts and giveaway items, a simple mug or hat can make a big, lasting impression.