Postcards
Postcards are an inexpensive and effective way to reach your audience. With these targeted marketing pieces, you'll be able to quickly convey key messages about your products and services. We specialize in printing custom, full-color postcards in all sizes and we can make sure that your postcard meets postal regulations for mailing.
You can trust The Inkwell to create a custom postcard that exceeds your expectations and grabs the attention of your customers.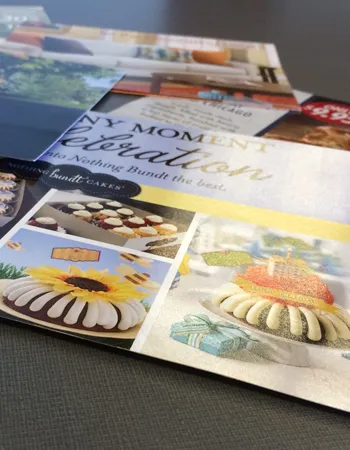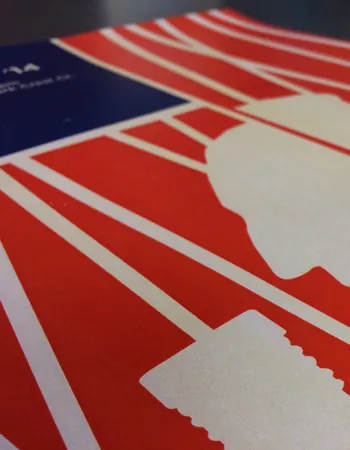 Put your professionalism on full display. For years, our team has helped local businesses create posters that demand a second look.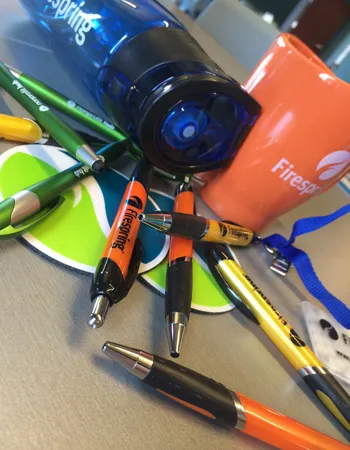 Claim space for your brand in every recipient's office or home. With branded gifts and giveaway items, a simple mug or hat can make a big, lasting impression.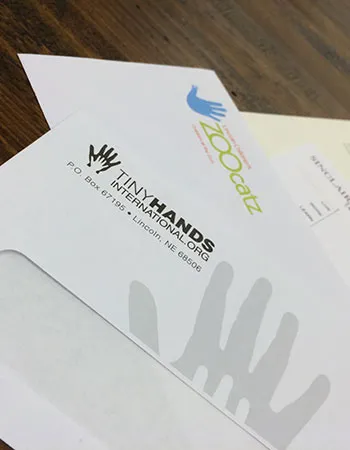 Don't go postal trying to figure out mailing regulations by yourself. We'll handle the mailing process for you, come rain or come shine. (Though we prefer the shine.)