Flyers
Printed flyers can help boost your marketing and create awareness about your cause or business. We print full-color or black-and-white flyers in all shapes and sizes, so before you put your message in the hands of your customers, let us create a quality printed flyer that will get the results you desire.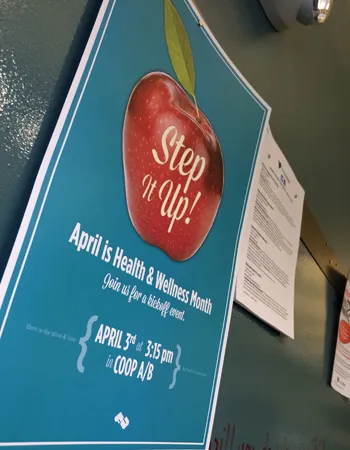 Want your flyer to entice, but don't want to give away all the info upfront? We can create a custom brochure that can hold much more content than a flyer.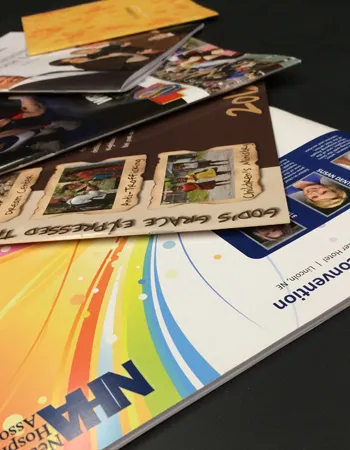 With professional design and printing, our brochures are sure to sell. From the big idea to the small details, our team has years of experience to get the job done.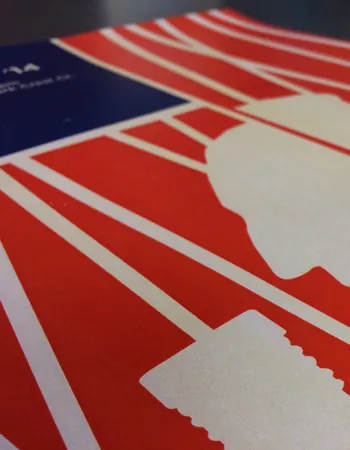 Put your professionalism on full display. For years, our team has helped local businesses create posters that demand a second look.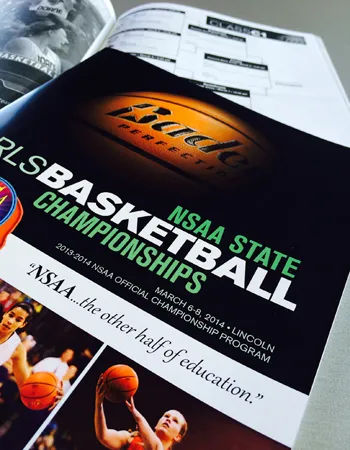 Commemorate your special event and create a keepsake with a beautiful program. From banquets and ceremonies to weddings and anniversaries, we'll create print programs worth holding on to.