Promotional Products
Whether you're launching a new promotion, attending a trade show or planning a corporate event, we've got just the thing for you. Our digital printing experts can create promotional products that will excite your customers and leave them singing your praises.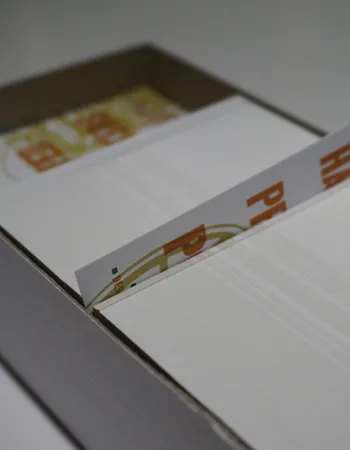 Want to get the word out about your next big event or trade show ahead of time? Let us make some event postcards that will drive awareness to your customers and prospects for you.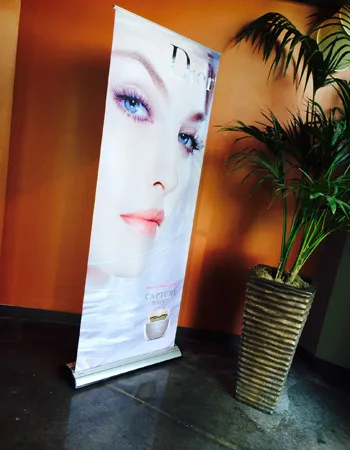 When it's time for the big event, put your brand on center stage. Team up with us to create your trade show display, and make every second count.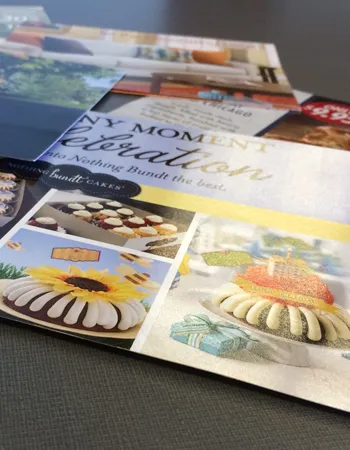 It's time to deliver a stronger campaign. In an increasingly cluttered mailbox, standing out is more important than ever. Let us help you create one that gets noticed, read and remembered.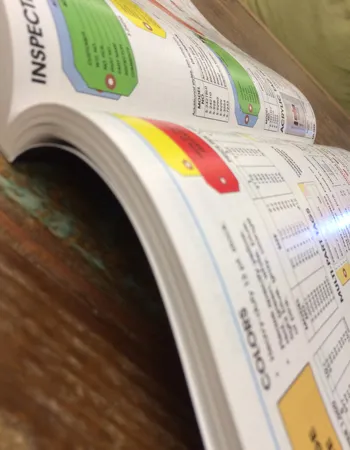 One of your most important selling tools may be a professionally printed catalog. We'll help you showcase your products in the best way possible with a high-quality catalog you'll be proud to distribute.