Programs & Playbills
Programs and Playbills are a key piece of any special event. From weddings and anniversaries to plays and performances, we print your programs with attention to detail and quick turnaround. Need help with the layout? Simply provide us with the information and we will put together an attractive program that is sure to impress.
We'll make YOU the star of the program and keep the drama on stage.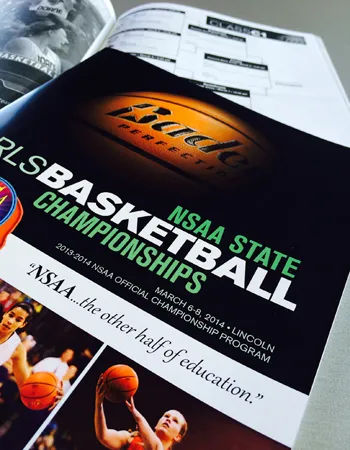 Pack your event by sending out invitations and reminders.
Need help mailing these? We can easily handle the entire process for you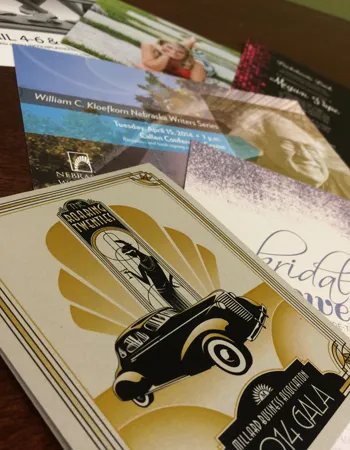 Have an important event coming up? Be sure your invitations reflect that. Let us create beautiful, eye-catching invitations for your baby shower, engagement party, wedding, anniversary party and more.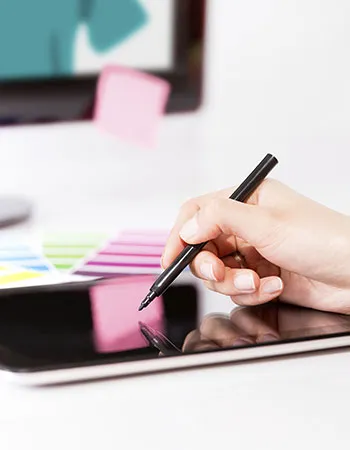 See your ideas come to life when you collaborate with our experienced graphic designers. Our artists will work with you to create the perfect design for whatever you need, from banners to brochures.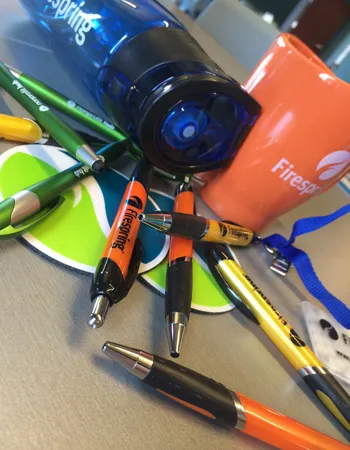 Claim space for your brand in every recipient's office or home. With branded gifts and giveaway items, a simple mug or hat can make a big, lasting impression.