Variable Data
It's time to get personal. Speak directly to your audience and reach your customers more effectively by personalizing your marketing materials. With variable data printing, you can harness the power of personalization and incorporate specific information within each marketing piece, making your communications more relevant and targeted.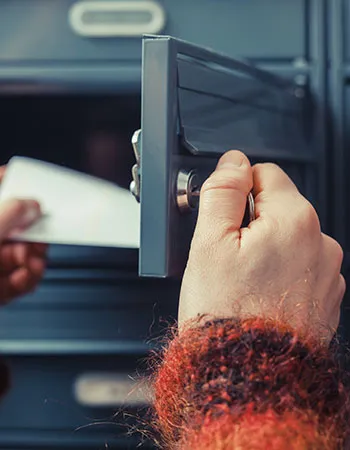 Variable data printing gives you a leg up on your competitors and a stronger connection with your audience.
Ready to discover variable data printing?
Contact us online or give us a call on 908.272.8090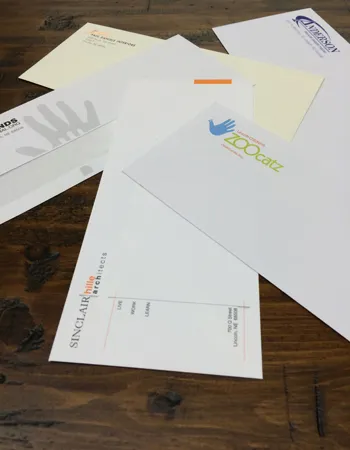 "It's what's inside that counts" may be true—but it can't hurt to have a little outside appeal as well. Send your mail in style with professionally designed envelopes, from classic black and white to colorful designs.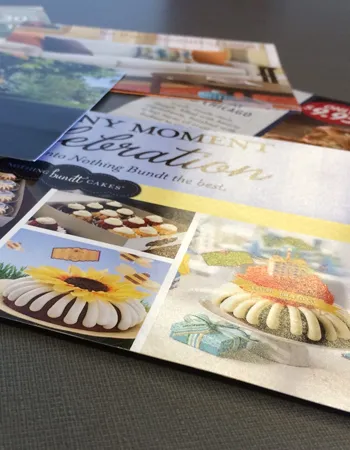 It's time to deliver a stronger campaign. In an increasingly cluttered mailbox, standing out is more important than ever. Let us help you create one that gets noticed, read and remembered.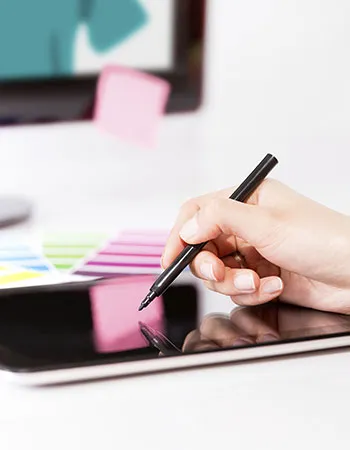 See your ideas come to life when you collaborate with our experienced graphic designers. Our artists will work with you to create the perfect design for whatever you need, from banners to brochures.